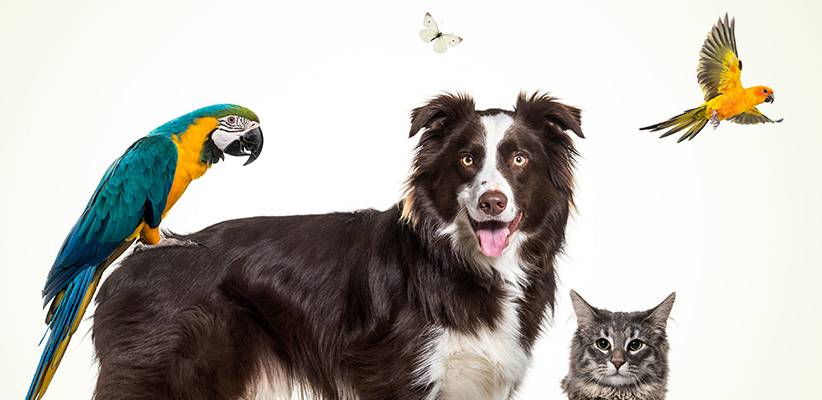 If you are bringing your pet for the first time, please print out and complete our Patient Registration Form prior to your appointment to help expedite the process when you arrive. Be sure to bring the following with you:
Pertinent medical and surgical history information
List of symptoms/signs of illness
List of any medications the animal takes
Radiographs and/or lab results
Medical and vaccine history information
Walk-in clients are welcome, however appointments are preferred. Emergency cases shall always receive top priority followed by patients with previously scheduled appointments.
We require full payment at the time that services are rendered. For your convenience, we accept Visa, Mastercard, Discover, cash.
Because medical conditions often arise without warning, we are proud to offer CareCredit. CareCredit is a flexible patient/client payment program, specifically designed for pet healthcare expenses, that makes it easier for you to get your pet the treatment or procedures they need. For more information, please visit www.carecredit.com.
For your protection, and that of others, all dogs must be on a leash and properly controlled while in the waiting area or exam rooms. All cats must be presented in an appropriate cat carrier or on a leash.
Surgery, dentistry, and sometimes radiographs require sedation or anesthesia in order to prevent stress and pain. It is important that you withhold food and water after midnight the night before your pet's scheduled procedure. Please arrive at Island Bird Cat & Dog Veterinary Group between 8:00 a.m. and 11:00 a.m. If you need to drop off your pet the evening before, there is no boarding fee.